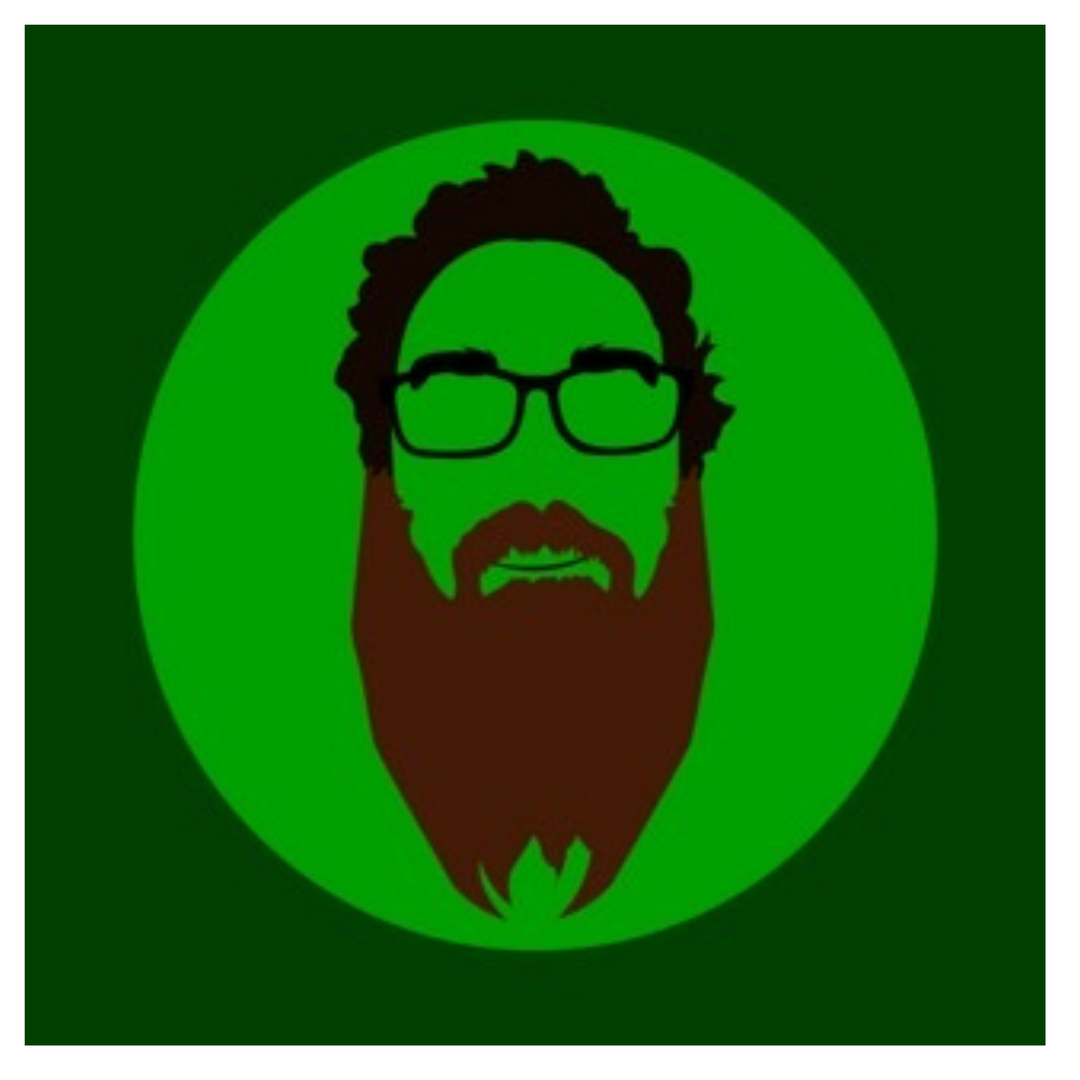 The founder of Isch Beard Works, Adam Isch determined at a young age to master karate. Many years later that dream still exist in the planning stages. However, other cool stuff has happened.
Adam is a disabled veteran of the Marine Corps. He served two tours in Iraq in 2007 and 2009 earning the rank of Corporal and serving as the Desk Sergeant Billet and NCOIC of his work center. 
After Adam was honorably discharged he began his academic pursuits. He earned two master's degrees in Business Management from Tarleton State University (2015) and A Master's of Divinity from the Baptist Missionary Association Theological Seminary (2020).
After completing his second master's degree Adam saw a place of need in the men's hygiene industry. Being a sufferer of chronic migraine and cluster headaches often onset by strong unnatural cosmetic fragrances, Adam resolved to create a brand of all-natural, handmade men's hygiene products for the man who cannot or does not want to smell like a pine tree farted in his face.
Adam is joined in this endeavor by his loving wife Jessica. Jessica is a first generation Mexica-American, McNair Research scholar, and advocate for Hispanic-Americans in need. Together these two crazy kids just might have revolutionized the men's hygiene game, at the very least they well on their way to becoming karate masters.
Adam Isch
United States Marine Corps Veteran
Vetrepreneur